Candle Carving Set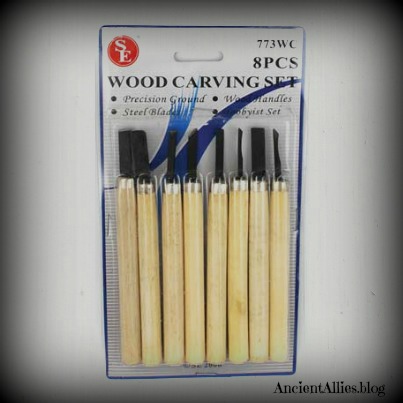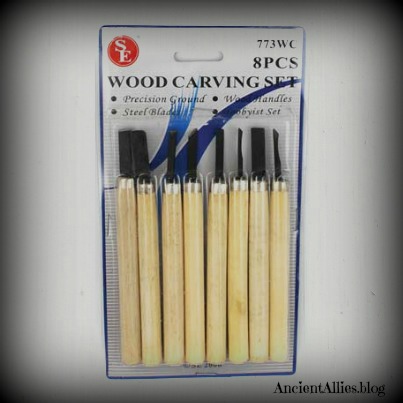 sold out
Candle Carving Set
If you've ever tried to carve a candle for magickal workings than you know it can be a difficult, clumsy process at best. Enter the wood carving set. These helpful little tools work as though they were designed to carve wax.
They are perfect for inscribing sigils, phrases, symbols, and pictures on candles. Infuse your work with your intention as you carve and you've got yourself a very powerful tool indeed.
This listing is for an 8 piece carving tool set.